Create a more resilient organization
Let's put an end to stigmatizing and little used traditional psycho-social risk management tools. Meeriad improves the mental health of your employees in a fun and personalized way. Meeriad makes it possible to raise awareness, prevent and support your employees in their mental well-being in a positive and rewarding way.
Well-being self evaluation
In partnership with experts, we have developed well-being self evaluation to allow everyone to get to know each other better.
In addition to making your employees aware of their mental health, this allows us to offer everyone personalized support according to their needs.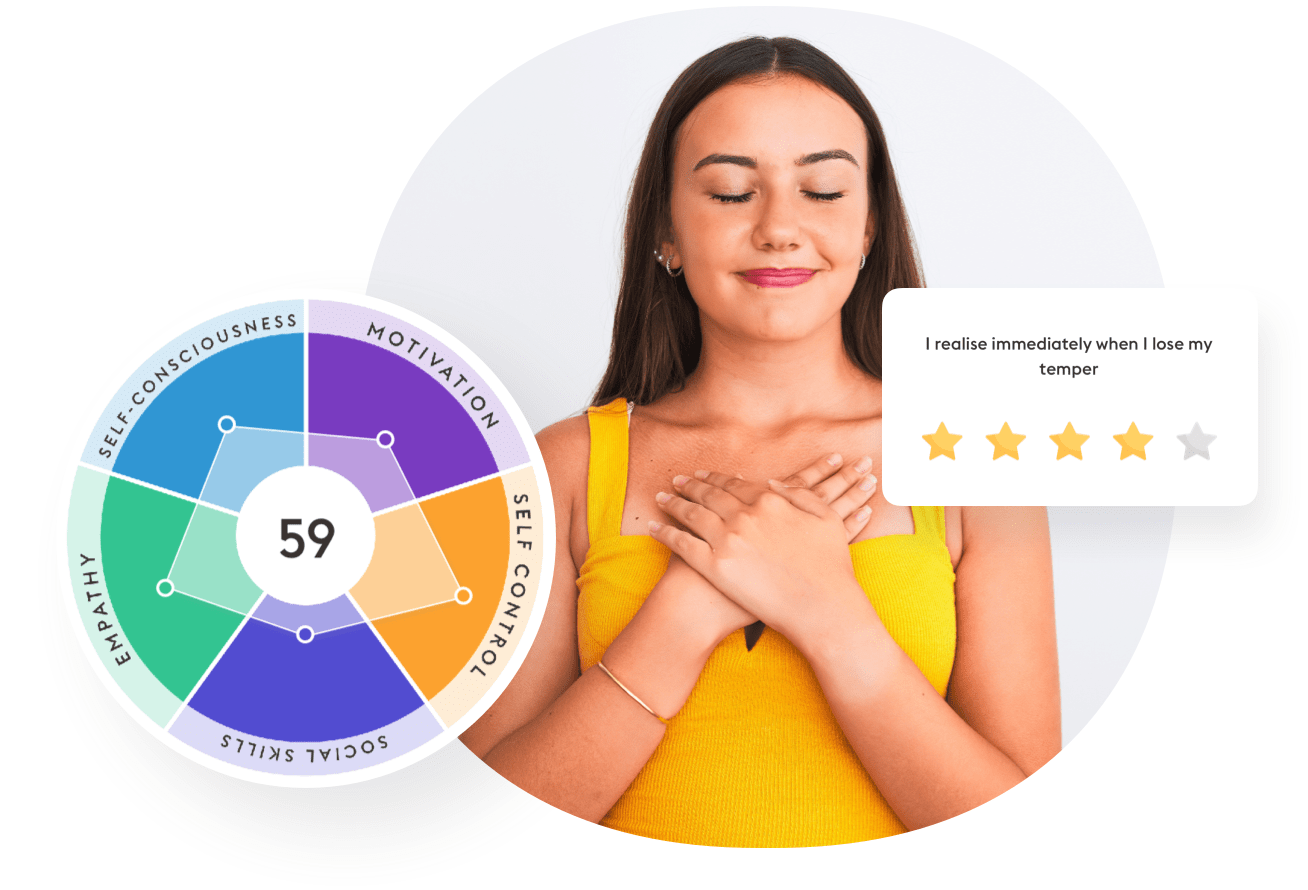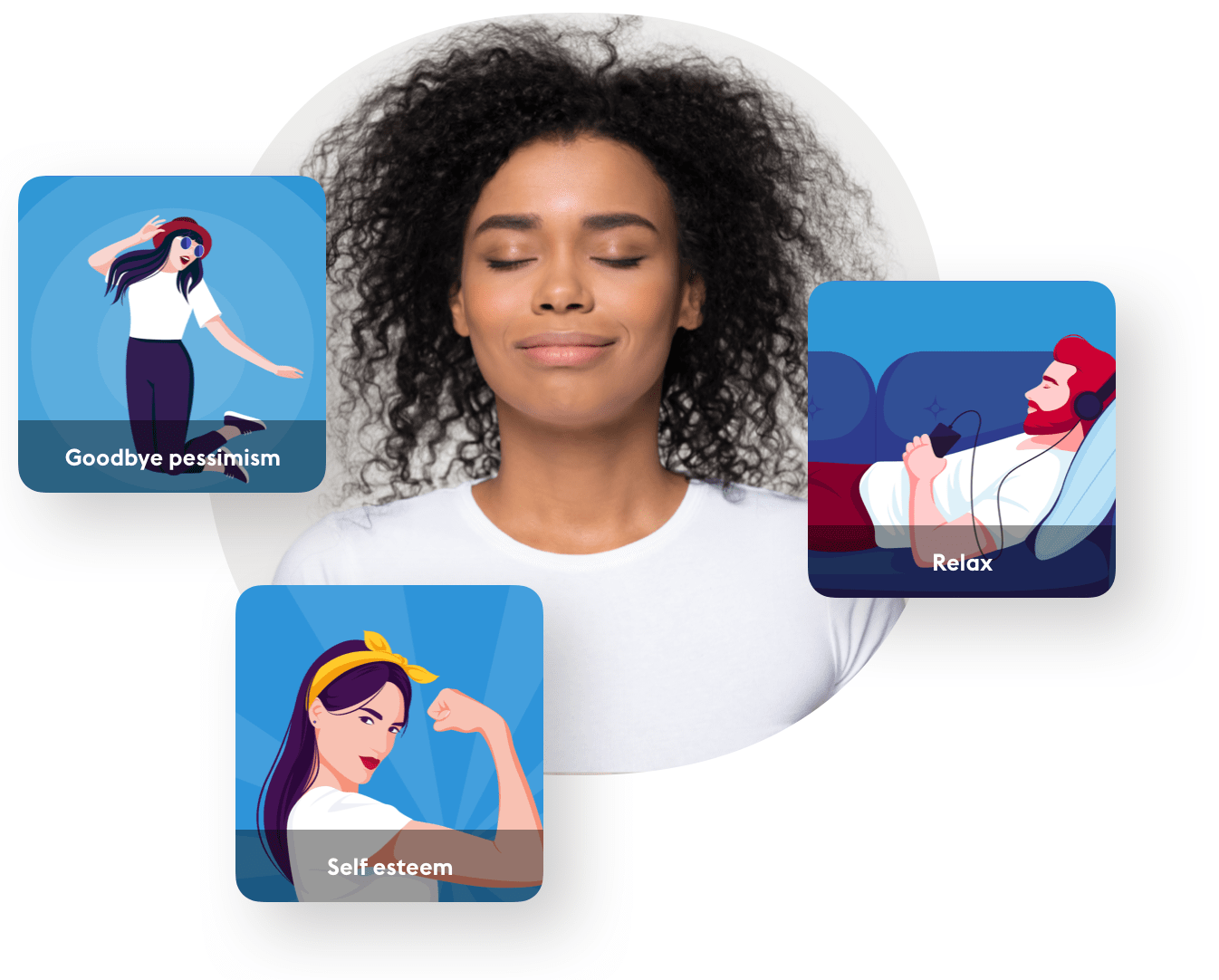 Personalized support
Meeriad offers dozens of personalized courses in the form of series to read and listen to. These digital therapies are developed in partnership with experts.
In addition to tailor-made courses, we offer access to all our original contents. Deep work, creativity, overcome stress... it is according to the needs of each one !
Take the pulse of your teams
With our moodscore, obtain a complete overview of the state of mind of your team in real time. Their moodscore will always remain confidential, in order to respect their privacy.
With Meeriad, follow trends to act upstream and be informed when an employee is in distress so that you can offer the necessary support.