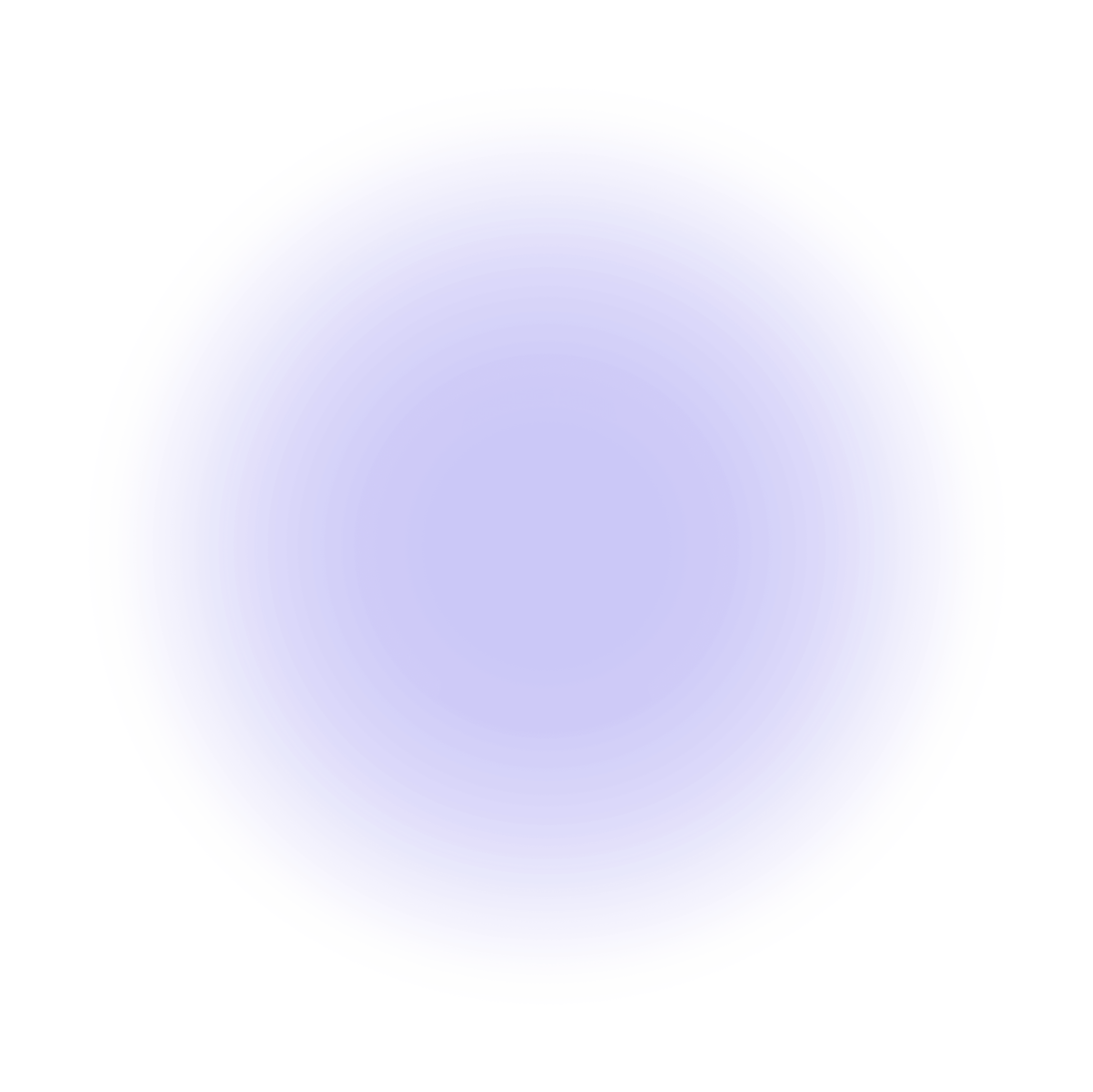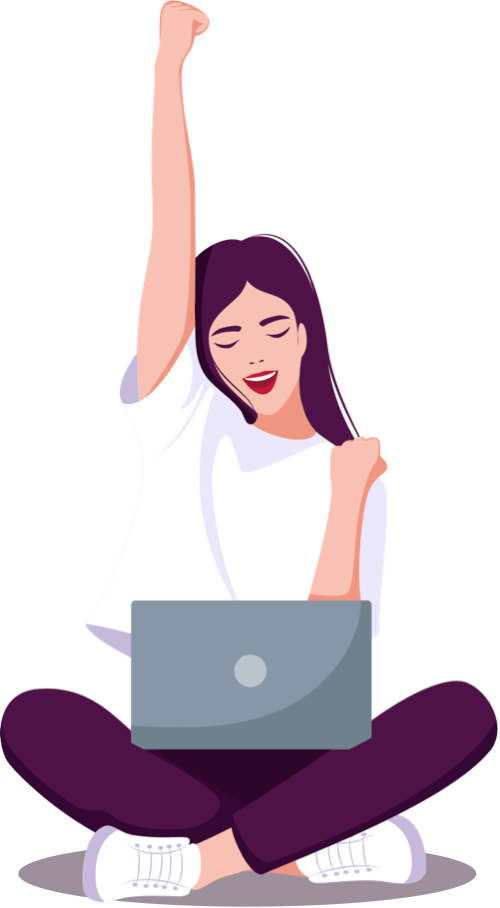 Receive your personalized offer
Fill in the information below, we will be in touch very soon!
Your professional email adress *
Submit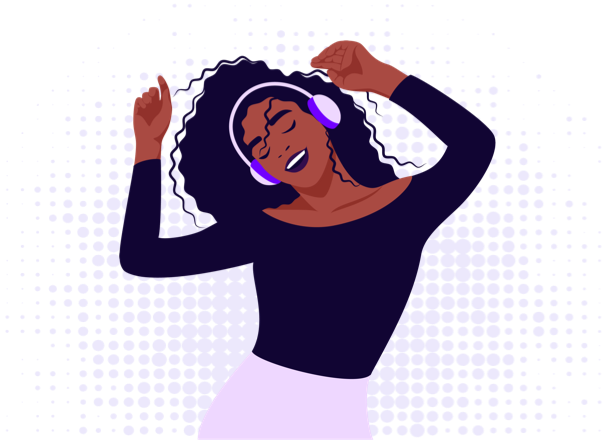 Thank you !
We look forward to discussing with you. A member of our team will contact you within 24h.
OK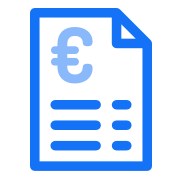 How is the price of the solution set?
Meeriad is a service for your employees which is paid for by your company as a subscription. Its price depends on the number of employees in your company and the duration of your engagement.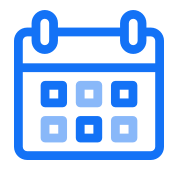 How are payments scheduled?
Subscriptions can be paid annually or monthly. Do you want to choose a different payment schedule? Our team is available to answer your questions!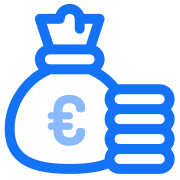 Which budgets can be used to finance Meeriad ?
HR, internal communication and senior management budgets are the main financial sources.
Be part of it