Yoga and its benefits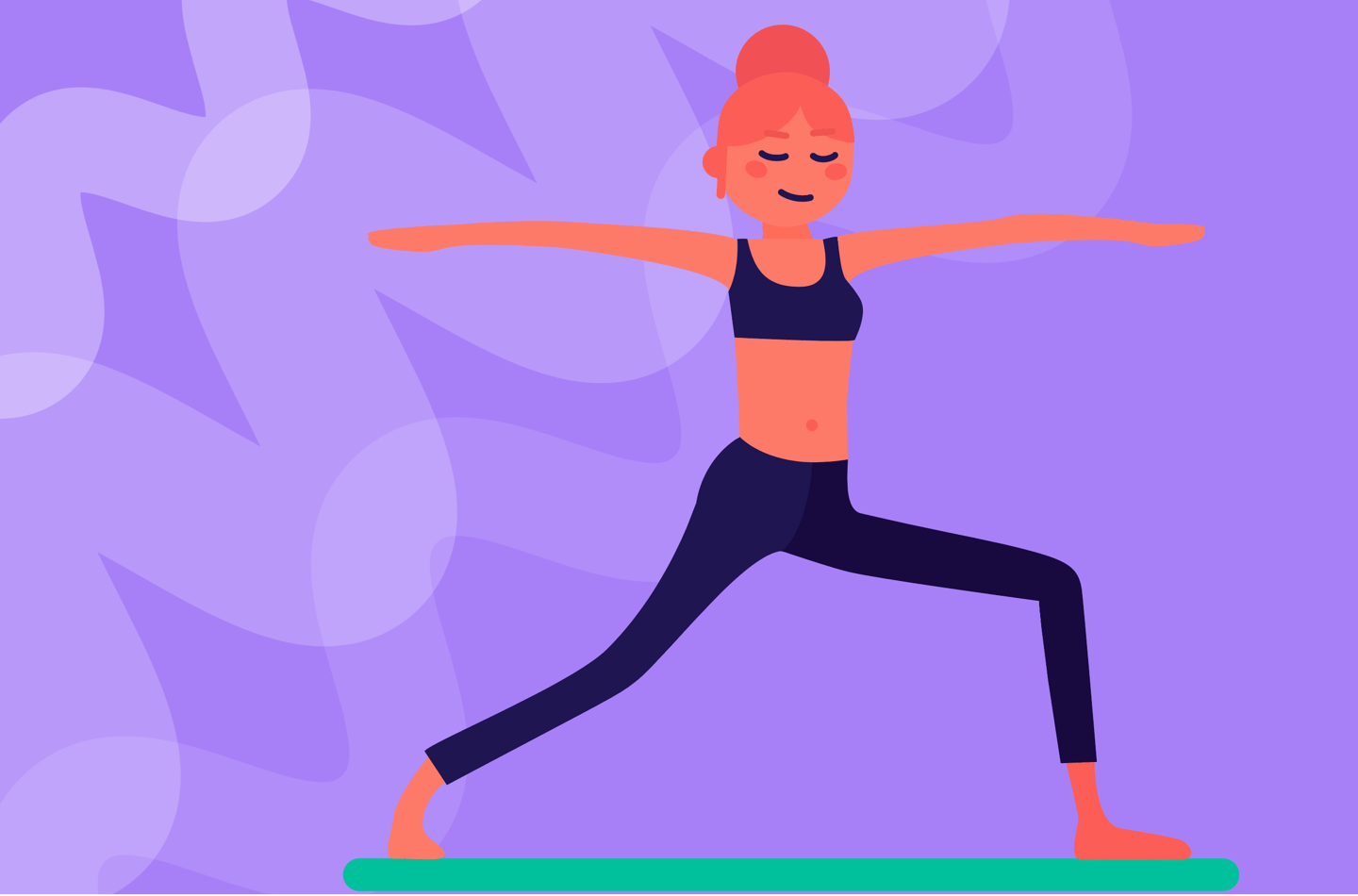 What is yoga, anyway?
Yoga is originally an Indian philosophy school and a practice of a set of postures and breathing exercises. Yoga aims to bring physical and mental well-being, which makes the practitioner seek balance with himself and the things around him.
Composed of a wide variety of exercises and techniques, the discipline of yoga is done in several ways:
Hatha: ideal for debuter
Ashtanga: dynamic
Vinyasa: fun
Nidra: sleep yoga
And variations like the yoga of laughter, yoga on chair, or yoga of the eyes
The benefits of yoga for its employees?
Investing in a yoga catalog has a huge positive impact on the well-being and health of its collaborators, yoga contributes to better physical fitness, and moral health.
Yoga helps to:
Develop muscles, flexibility and agility
Between stress and emotions, yoga helps to let go and take a step back
Strengthens its capacity for concentration
Helps develop creativity and self-confidence
What interest for the company?
85% of recognized occupational diseases are musculoskeletal disorders (MSDs, see our section on MSD prevention). Our programs of yoga and on postures are an investment in health capital for employees. In turn, the results limit absenteeism and strengthens performance at work.
Different benefits can be derived from our yoga programs:
Prevention of the occurrence of MSDs
Improves employee posture and health
Reduces stress and thus soothes the working climate
Reinforces the image of the company that takes care of its employees