Conflict Management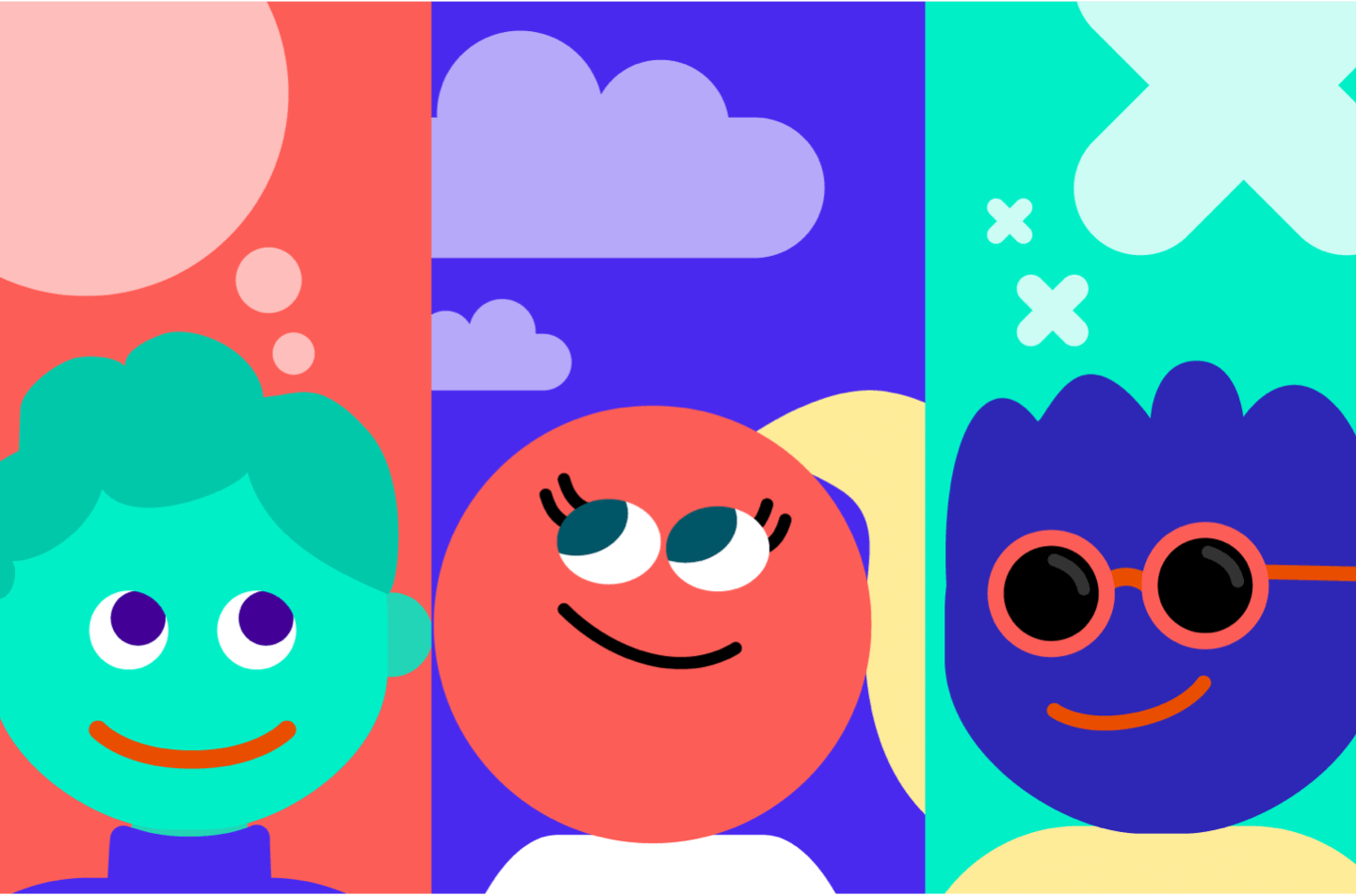 Train your team on conflict management
A disagreement over a decision, a project, or an email? Working together can sometimes be a source of friction, and possibly conflict. So how do you manage a conflict situation when it arises?
A key competence in business
We have all experienced, at least once in our lives, a situation of tension and opposition with others, full of emotions such as anger, frustration, grudge, jealousy, etc. Conflict management is a key competence in business to resolve and defuse conflicts, and thus improve cohesion and life at work.
The importance of a program for employees
Managing a conflict is an extremely important skill for the well-being of employees and for the quality of life at work. Mastering the de-escalation mechanisms avoids the prolongation and aggravation of conflicts due to tensions, nervousness, etc.
Investing in a conflict management program has a positive impact on the happiness and well-being of employees, for example :
Recognizing and defusing a conflict situation
Controlling emotions to limit tensions
Maintaining control in all circumstances
Developing skills in active listening, negotiation, etc.
Interest in the company
Investing in a conflict management program allows your employees to:
Managing conflicts to limit stress and pressures
to reduce absenteeism
Reduce psychosocial risks
And to have more control over his emotions
A personal development program on conflict management is an effective and simple way to learn some mechanisms to foster healthy communication. It's also a way to :
Provide an internal, timely and effective response
Reducing stress and suffering at work
Limit sick leave
Promote a healthy work environment and calm exchanges
Develop new human and managerial skills