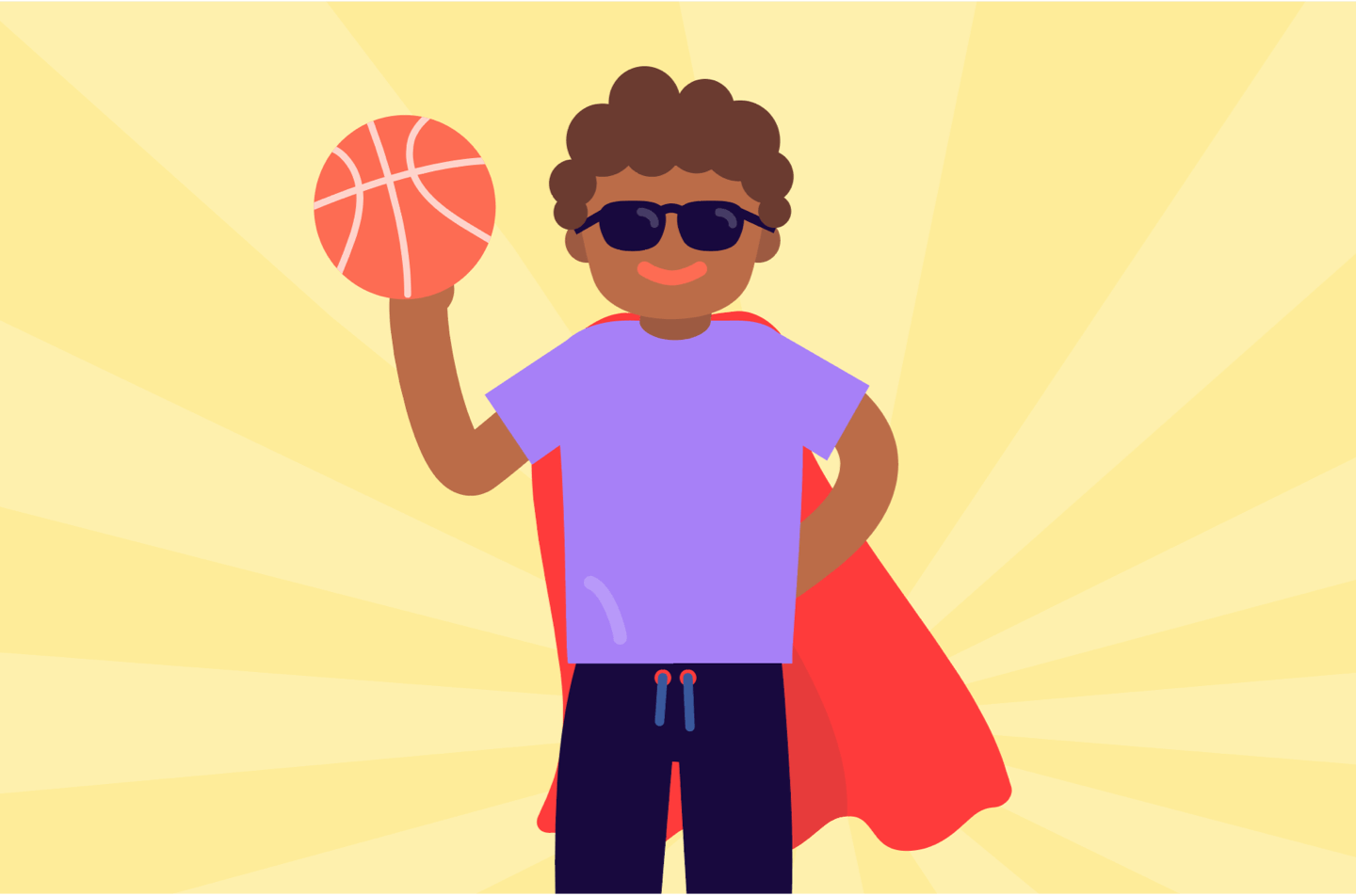 What is self-esteem?
Self-esteem is the value you place on yourself. Self-esteem allows you to live in harmony with your aspirations, and it facilitates healthy relationships with those around you. Having a good self-esteem promotes well-being, it encourages to take care of oneself, to love one another and to accept one another.
Self-esteem is built from childhood, it is not only a skill but a state of mind. Self-esteem can be fostered by a good entourage that values you, as it can be reduced or destroyed by conflict or others.
Why do you have to build your self-esteem?
To have a bad self-esteem is to have the impression of not having the right to error, it is also to have a tendency to devalue oneself, which hinders the ability to take choices and to live one's life fully. Bad self-esteem is mostly insecurities that can eat away a person, influence their work, and generally their mood.
Develop self-esteem and well-being at work
In complex work situations such as public speaking, or even negotiating with a client, self-esteem and self-confidence are very important. Self-confidence is key to building your professional identity, and often employees with good self-esteem are able to thrive more easily at work. It is also an asset, the confidence to engage in a conversation, the confidence to make contact again, or even have the confidence to negotiate your salary.
Poor self-confidence also means being more exposed to psychosocial problems, for example rejection or criticism has a snowball effect on a person who does not value himself or herself. Some people see rejection as a challenge, others will be wiped out. It all comes back to their relationship with themselves. This is why it is important to invest in personal development, to give employees a chance to learn new skills and to work on themselves. This is one of the most profitable investments, because personal development, and for example a gain in confidence, is immediately reflected in the work of the employee and his motivation.