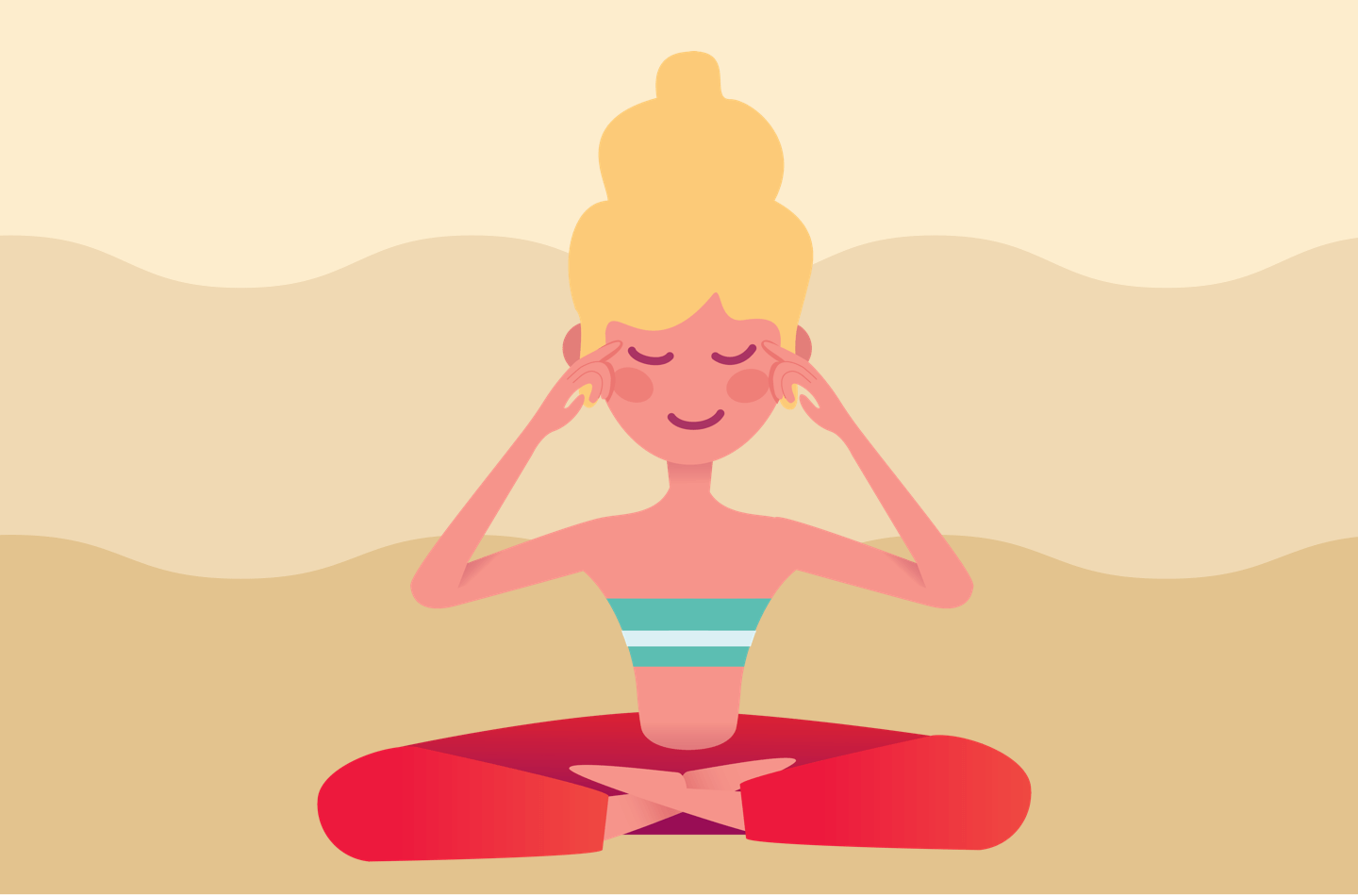 A must for personal development
Used primarily in psychology, resilience means the act of "rebounding". This act of rebounding, or resisting, is now an essential part of personal development.
The world of work has also embraced this notion, as the ability to recover is becoming increasingly prized in a competitive and economically harsh society.
The importance of resilience
In 2016, researchers at the University of Geneva demonstrated that trauma: rape, abuse, etc. leaves a trace on the DNA of victims. Resilience lies in the way we think about these events and how in the long term we can surpass the traumas by altering the value we place on these events. As such, it is a long-term remedy for those involved.
We all face trauma at some point, and we all have to live with it. When our lives are difficult, or have been difficult, we often put in place defense mechanisms: to live, to survive, or to stop suffering.
For employees
A resilience program is learning about the ability to deal with difficulties or significant stress, not only effectively but also in a way that can generate a better long-term response.
It means giving employees the ability to overcome any injury, conflict, or traumatic event: illness, grief, rape, abandonment, war, etc.
Resilience is one of the most important qualities for success in personal and professional life, it is to be able to navigate among all unforeseen, and sometimes even benefit from it.
It's an investment, beyond anything, human.