Non-violent communication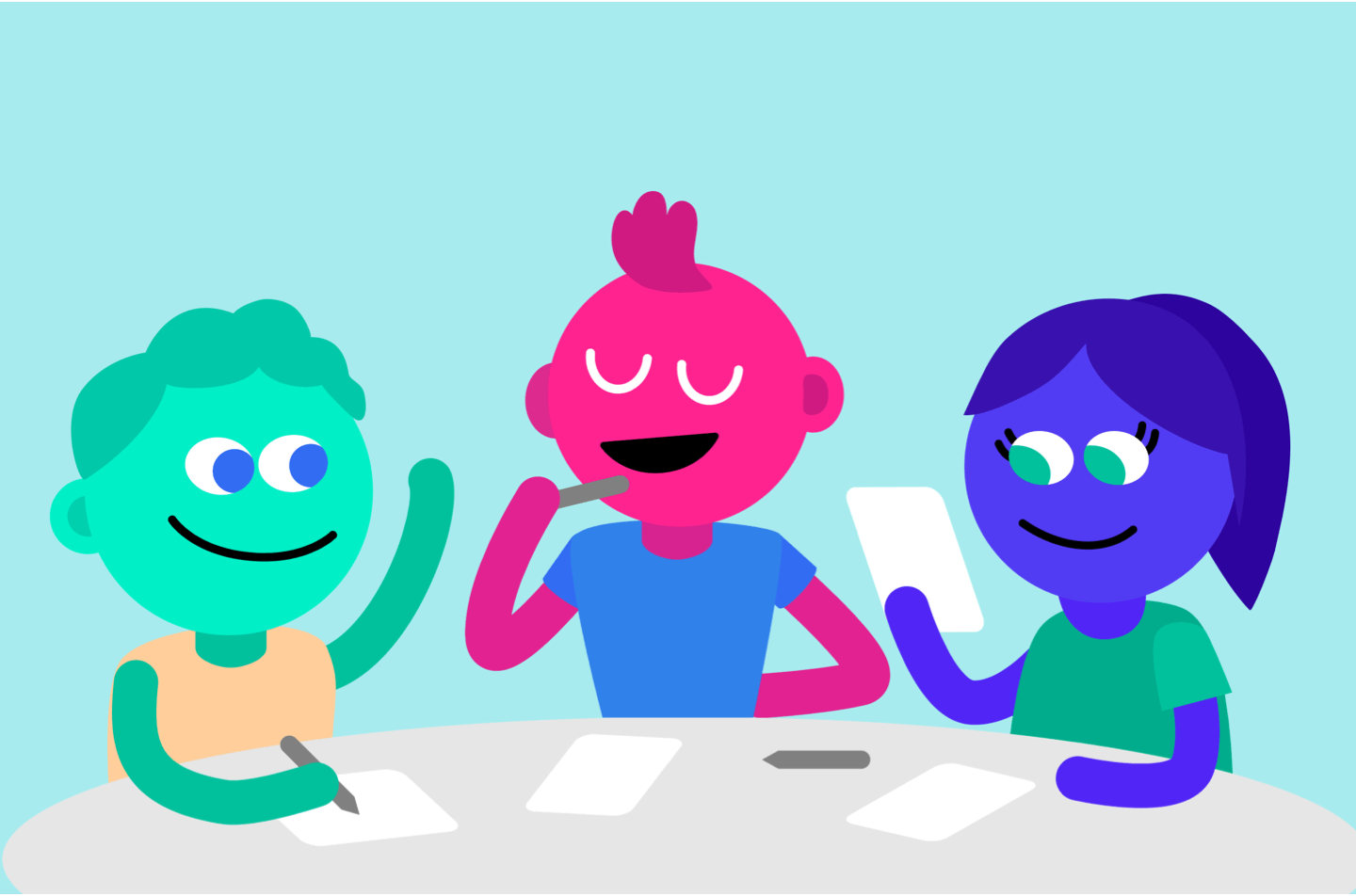 A lever for success, the non-violent communication.
Non-violent communication (NVC) is a huge asset in business. It not only improves the dialogue within teams, but also develops collaborative methods and gives each one reliable tools to understand and clarify intentions. Today, the CNV approach is highly regarded by businesses and business leaders who want to make their workplace a healthy space for exchange and positive expression.
The NVC method is organized in 4 steps: knowing how to observe, knowing how to express your feelings, knowing how to clarify your needs, and finally knowing how to express a clear request. Each step helps to counter the mechanisms and reactions at the origin of the conflict, and instead provides an adapted response.
Why a NCV program for employees?
Investing in a personal development program and more specifically NVC is a key to the well-being of a company and its employees. Non-violent communication makes it possible to defuse virtually all conflicts, and this method is simple and accessible to all. It therefore makes it possible to:
Limit stress and tension
Managing conflict situations
Improving the climate and working environment
Facilitate healthy relationships between employees, important for team cohesion
Mastering emotions and thus developing useful skills
A real interest for the company
Different benefits can be derived from a well-trained team on the technique of nonviolent communication. Mainly, it reduces the stress of your team, conflicts between employees and even with the hierarchy, it also reduces absenteeism and psychosocial risks (burn out/ bored out).
Our nonviolent communication programme is aimed at all: team leaders, managers, CEOs, and employees. We can all benefit from a program on conflict management, stress, and listening. It is mainly long-term training, because the NCV method is a tool in all situations.