Stress Management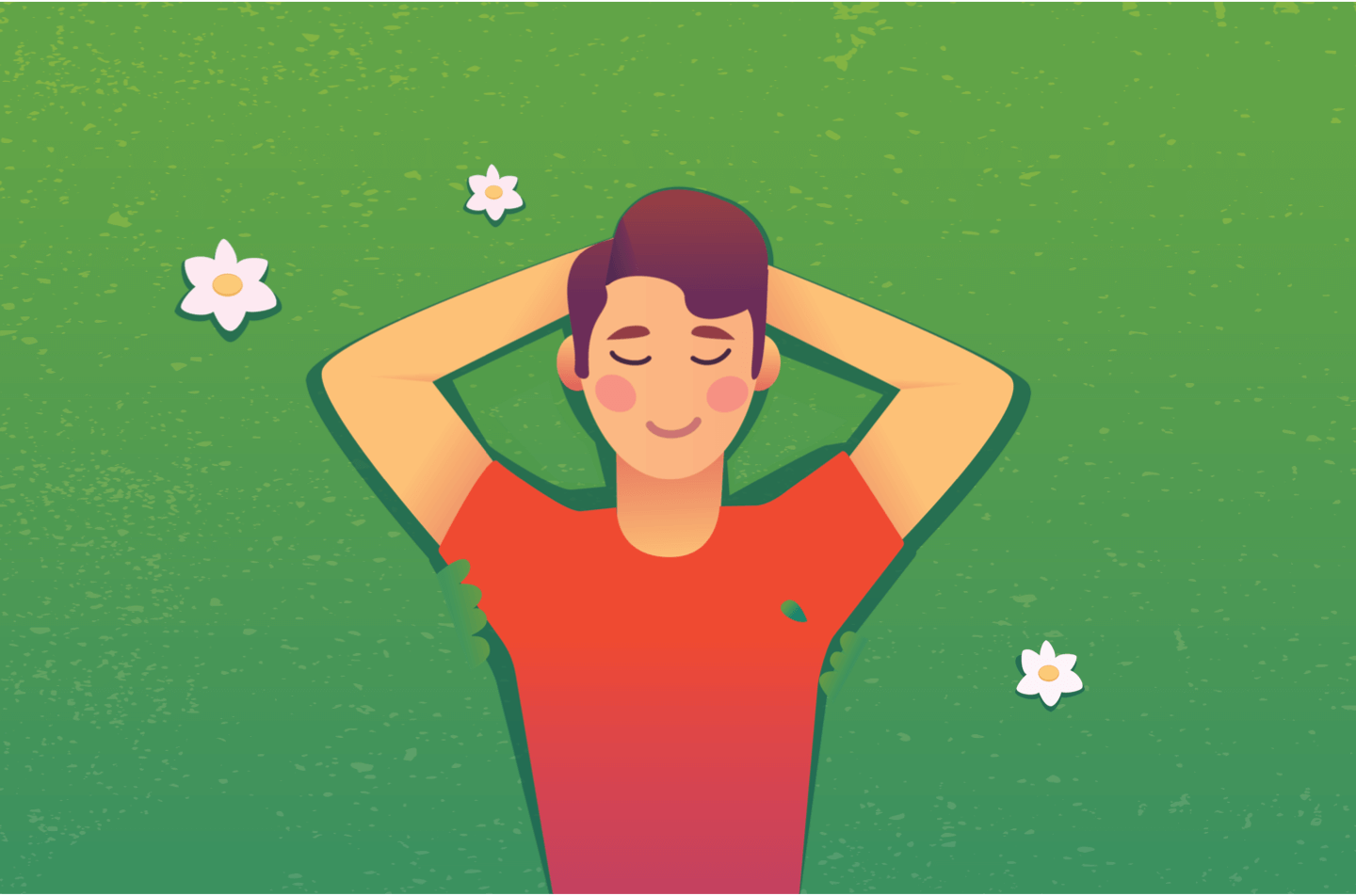 The importance of stress management
According to a study by Stimulus, 24% of French employees say they are in a state of "hyper stress" - a level dangerous for their health. What are the factors that cause this stress?
Having to process complex and numerous information
Approaching an important deadline
Lack of time
Work-related requirements
Excessive pressure
No one is equal in the face of stress, but we can all change the source of our stress to make it our lives more liveable- whether in our organization of tasks or deadlines, or in the control of our emotions.
Stress in the workplace
Stress creates costs and undermines the motivation and cohesion of employees as well as the performance of the company. A study carried out by the stress school estimates that the direct and indirect cost of stress can be estimated between 830 and 16656 million euros per year.
The consequences of stress in the workplace:
Increased absenteeism and turnover
Accidents at work
Demotivation and loss of creativity
A decline in productivity
A deterioration of the social climate
Attacks on the image of the company
Investing in stress management
Investing in a personal development program on stress management is about helping your employees make unlivable situations liveable. It is helping employees learn to organize themselves productively and not stressfully. Investing in a mechanism that reduces stress in the face of:
Complex and numerous information
The scales
Lack of time
The pressure and the requirement
There are very simple and easy-to-implement techniques to promote stress-free task execution, but with improvement in organization, communication, prioritization, and emotional intelligence.