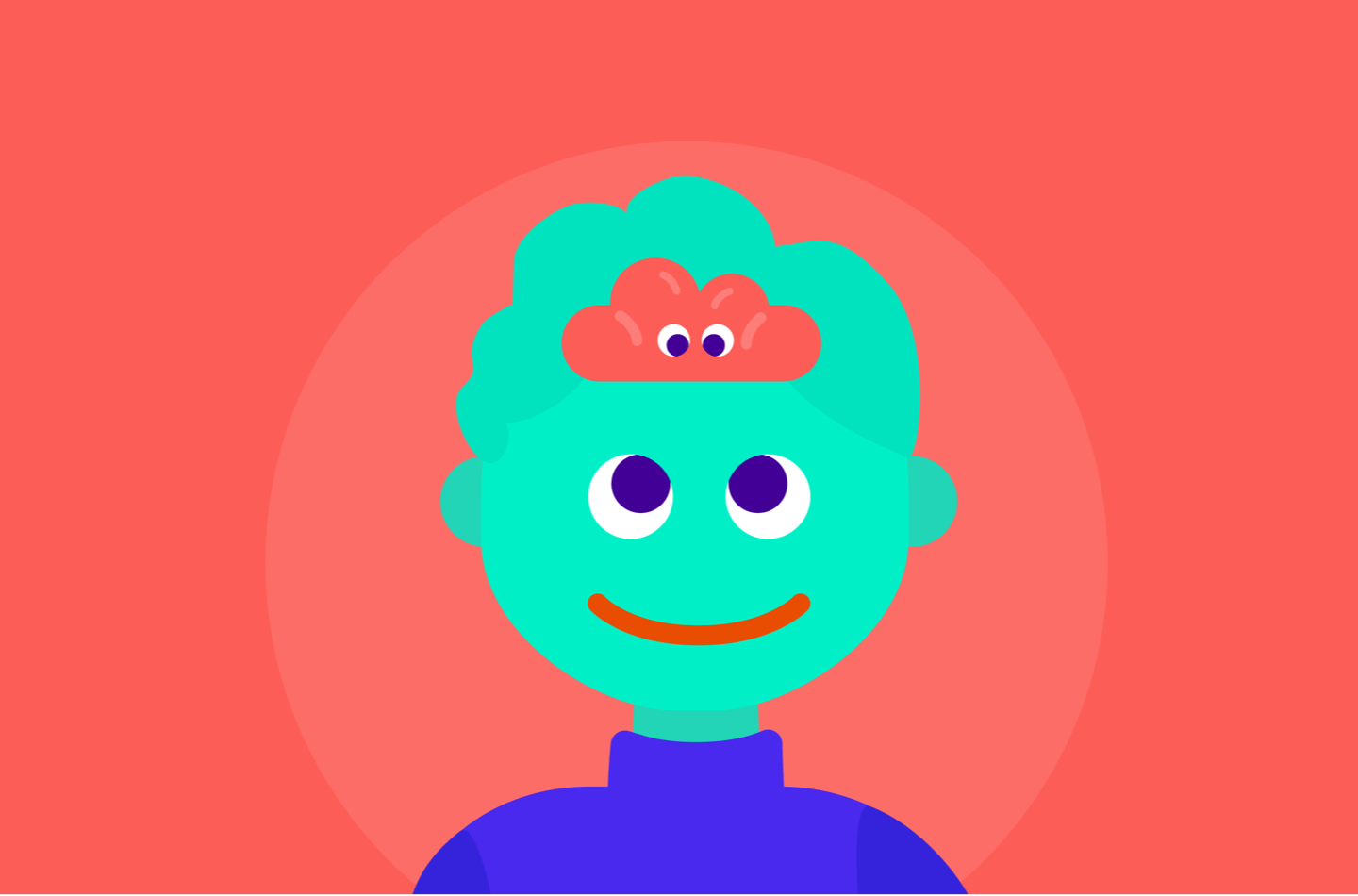 Train your team on emotional intelligence by following our program!
The forecasts of the World Economic Forum show that by 2021 the top 10 skills required by organizations will be to "coordinate with others, manage people, and emotional intelligence". But what is emotional intelligence, its importance and its use in business?
Emotional intelligence means knowing how to temper one's emotions in an instant, knowing how to decipher those of one's colleagues or interlocutors, and knowing how to adapt accordingly.
A sought-after know-how
Good emotional management plays an essential role in well-being and is a highly valued quality in today's businesses. Emotional intelligence makes it possible to lower your stress level, to avoid energy decreases, to avoid conflicts and more broadly negative emotional loads.
Investing in an emotional intelligence program, such as those proposed in our personal development catalogue, is more than a positive impact on its employees:
Developing skills such as self-control, empathy, emotional intelligence
Promoting active listening, EI allows you to take a step back on your environment, and your work
By understanding its emotional mechanisms and influences on our behavior and work, EI allows us to channel our impulses, energy, and stress
The manager and EI
Emotional intelligence in companies translates by putting the human at the centre of the reflection, and emotion allows the possibility of impacting not only individual but collective performance.
Corporate emotions can sometimes be negative, or be hidden. The manager must therefore take into account the emotional dimension of each and his team to develop tools, for example, for diffusing an argument or a conflicting situation.
The manager uses his emotional intelligence and asks questions like "What would I have done for him? What would I have said in his place? How would I have reacted to his situation?"
The overall idea is to listen and be open to others and different ideas. It is to have the ability to review one's position and to challenge oneself. A manager with such a high quality of emotional intelligence is a key to the success of his team.
What's in it for the company?
Different benefits can be derived from a trained team on emotional intelligence:
Limits the direct and indirect cost of stress and suffering at work as well as sick leave
Promotes a healthier work environment, with calm and respectful exchanges, which is a performance lever
Reinforces the image of the company that seems concerned and dedicated to the well-being of its employees which makes you want to get involved
Develops new human and managerial skills which improves cohesion and teamwork