Boost individual and collective performance by fueling the ambition of your team and promoting discussion.
We know that performance is the key to success for your business! Improving the quality of life at work is not an artifice, it is precisely about supporting the individual and collective performance of your team.
What to do ? This involves increasing the skills of your employees, recognizing their work, encourage collaboration and co-construction.
Focus on soft skills

If soft skills regularly make the headlines, it is because it has been shown that the success of individuals and companies rests primarily on them. A study by Harvard University, the Carnegie Foundation and the Stanford Research Center found that

85%

of professional success was due to the development of soft skills

With Meeriad, give the right tools to your team for them to mobilize inter- (empathy, conflict resolution, leadership, eloquence, etc.) and intra-personal (resilience, critical thinking, emotional intelligence, etc.) capacities.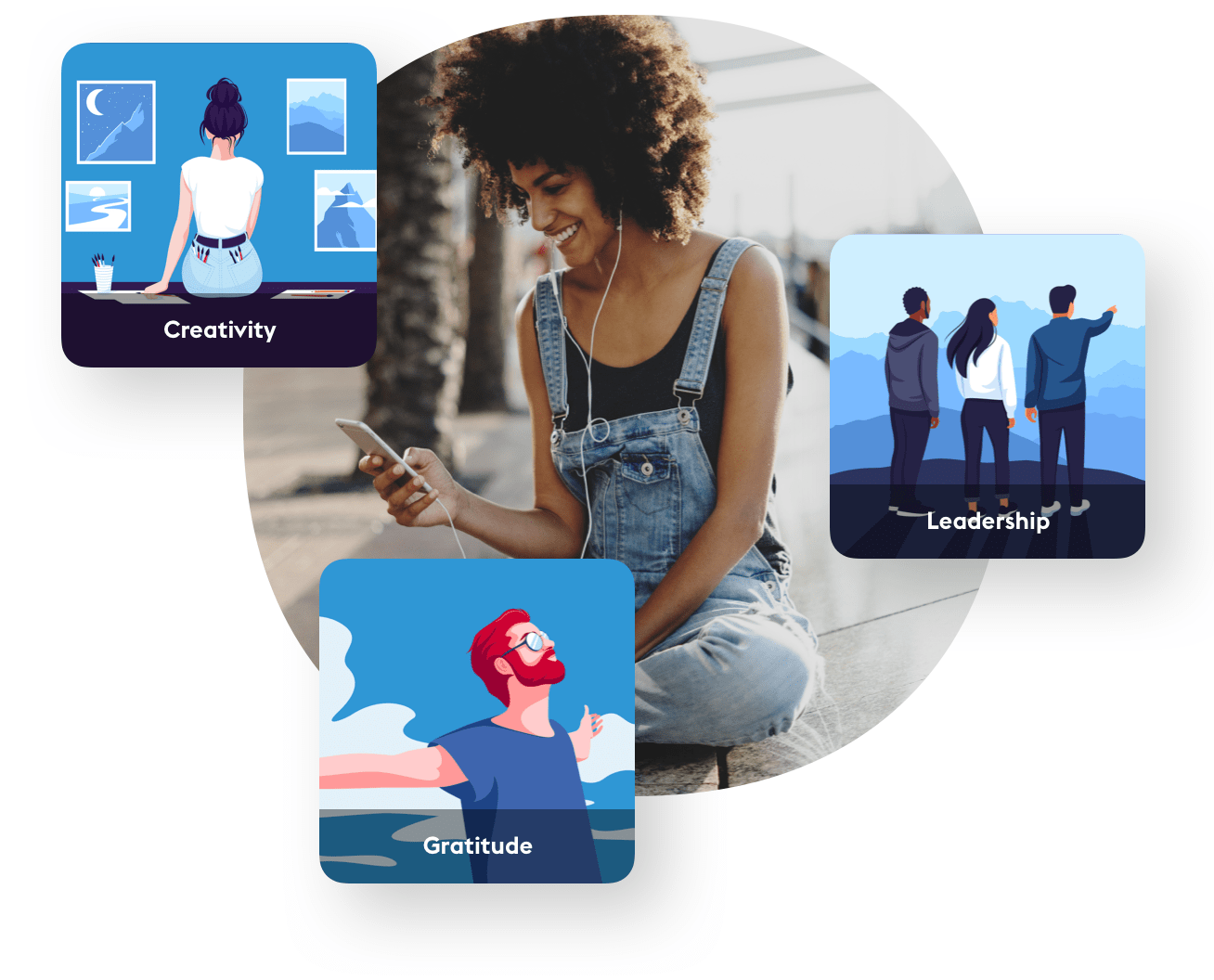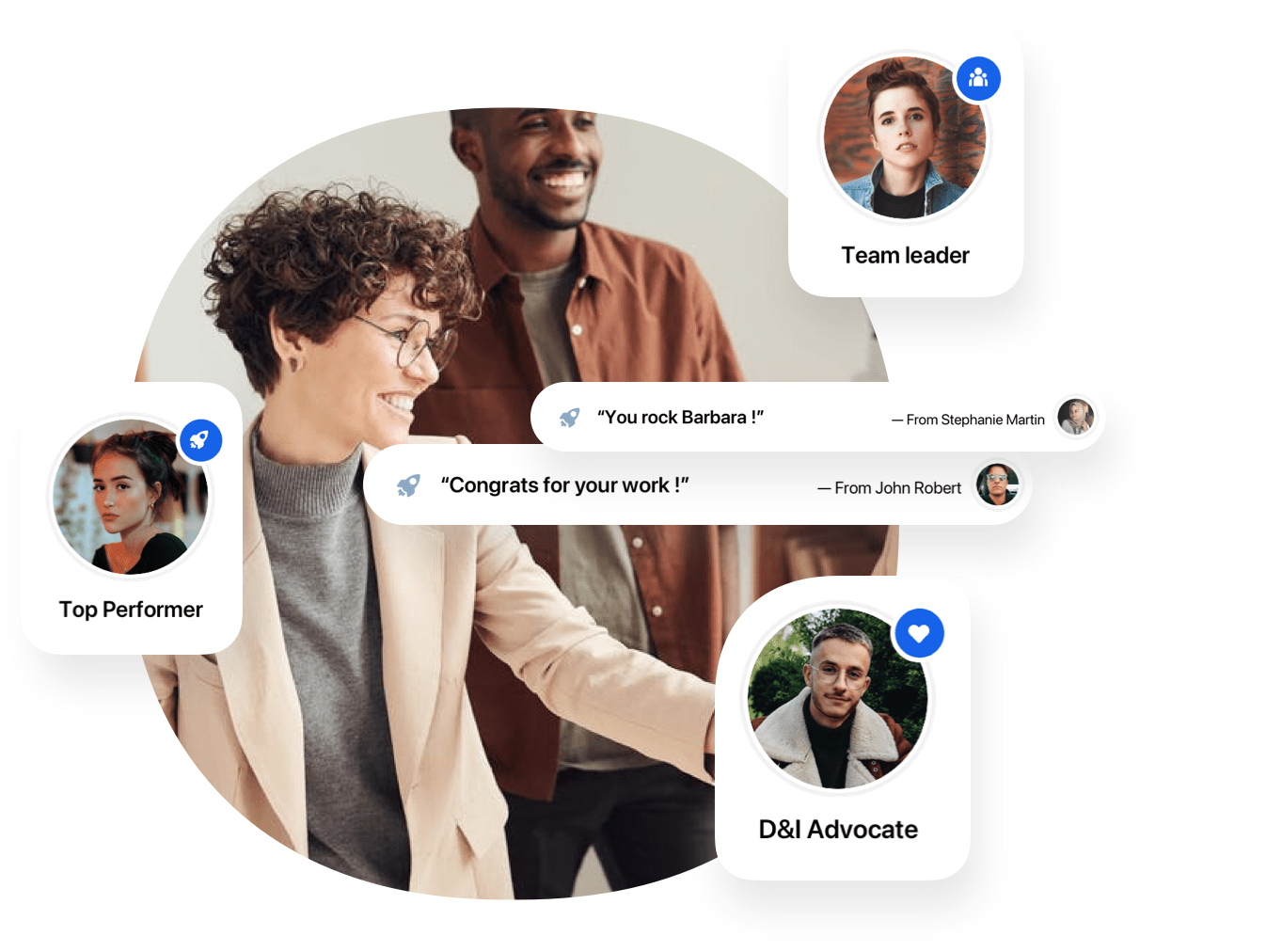 Improve recognition at work

Today,

7

out of

10

employees consider that they suffer from a lack of recognition at work

. Yet the University of Pennsylvania has proven that when leaders show gratitude to their employees, they perform

50%

better.

Recognition is the first lever for well-being at work for

76%

of employees

, ahead of the job itself, the management style and the balance between private and professional life. And among young graduates, it's even more important : recognition is the priority for

84%

of respondents.
Trully listen to your team
Opinion polls are an excellent way to stay informed of the reality of working conditions and have the right data in hand to make improvements in the organization, and to optimize productivity.
With Meeriad, create tailor-made surveys to identify what is important for your teams and positively transform your company.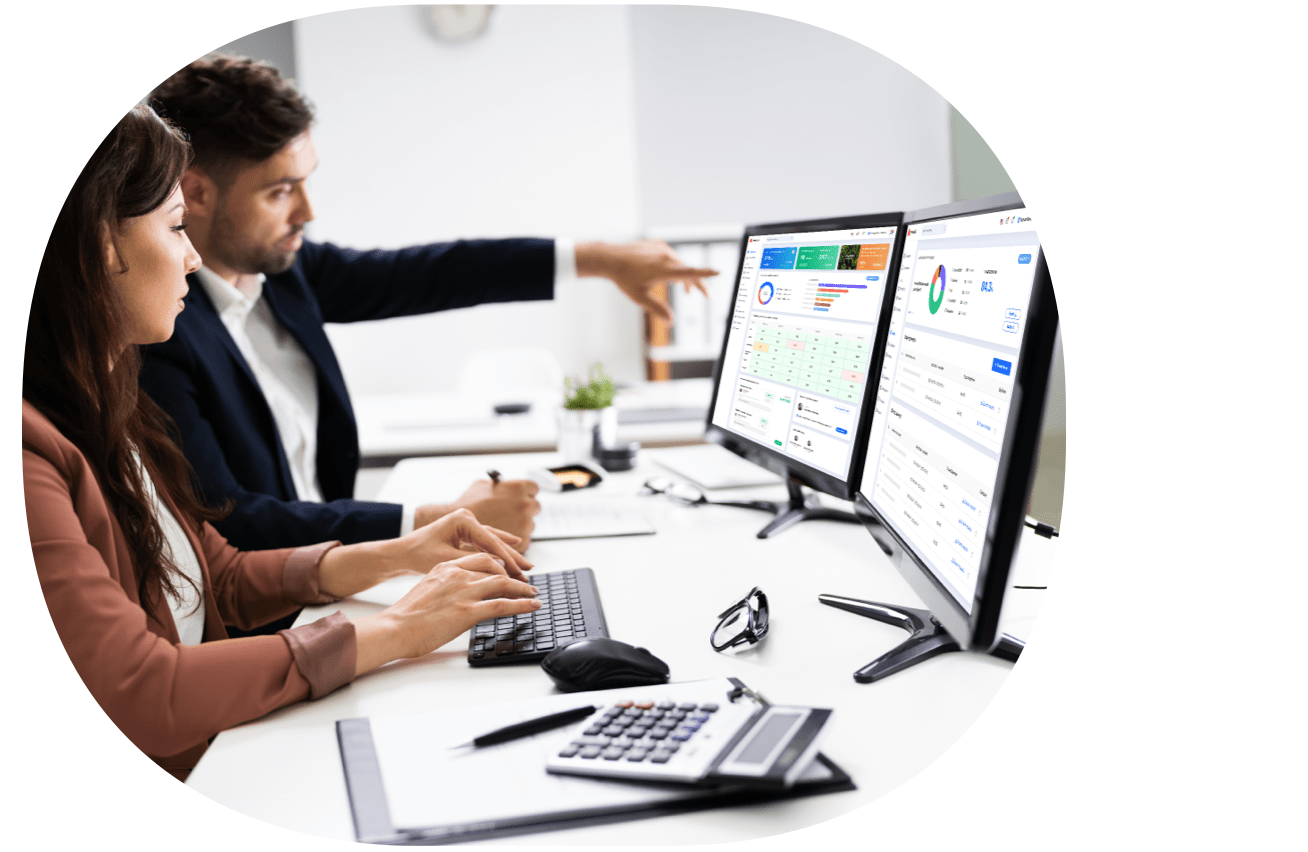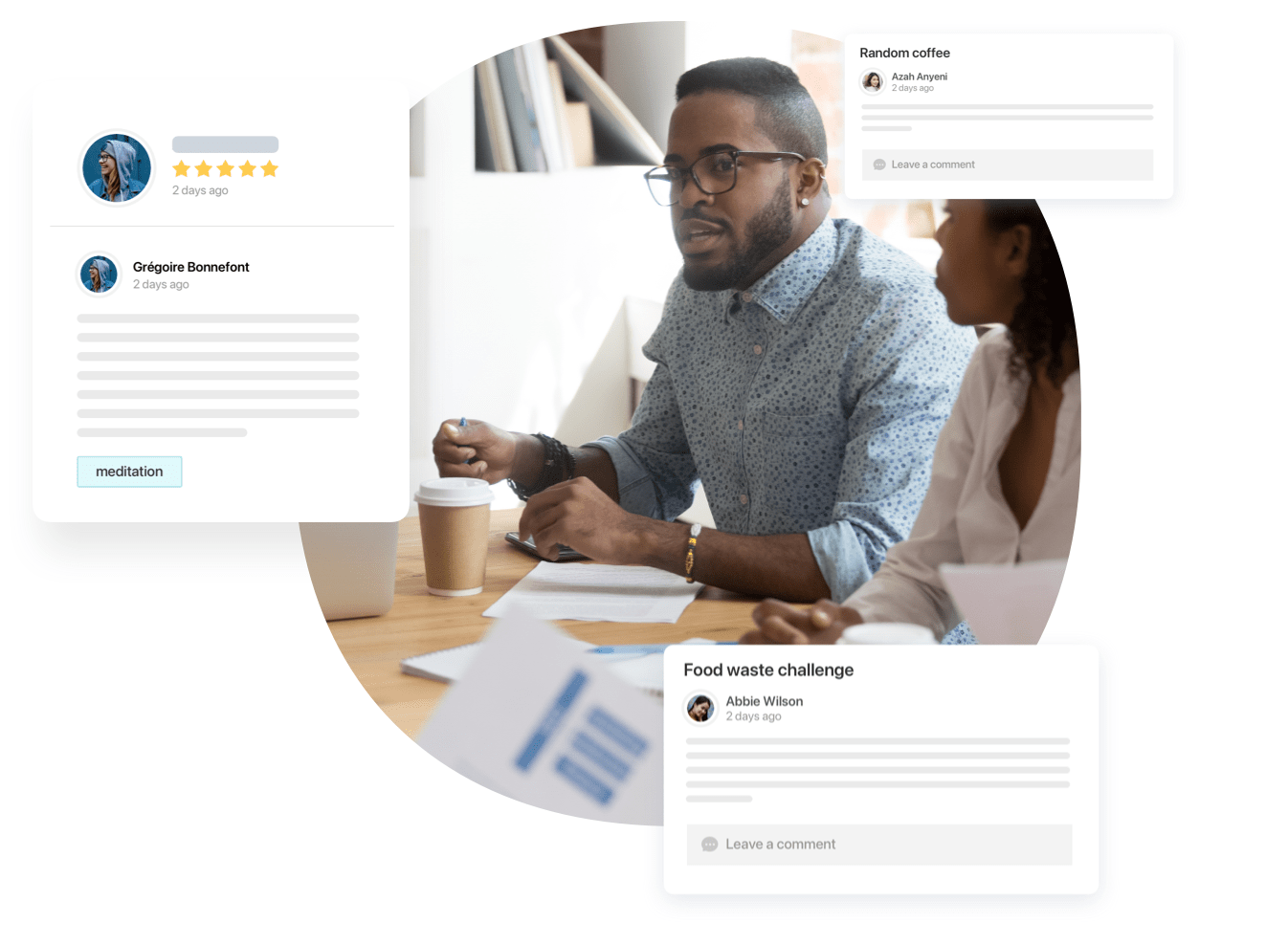 Co-build with your team
Continuous innovation is essential to the success of any organization. What if you take the opportunity to also strengthen the feeling of belonging of your team ?
Not everyone can join the executive committee to make big decisions for the future of the company. But there are many easy subjects on which everyone can have their say.